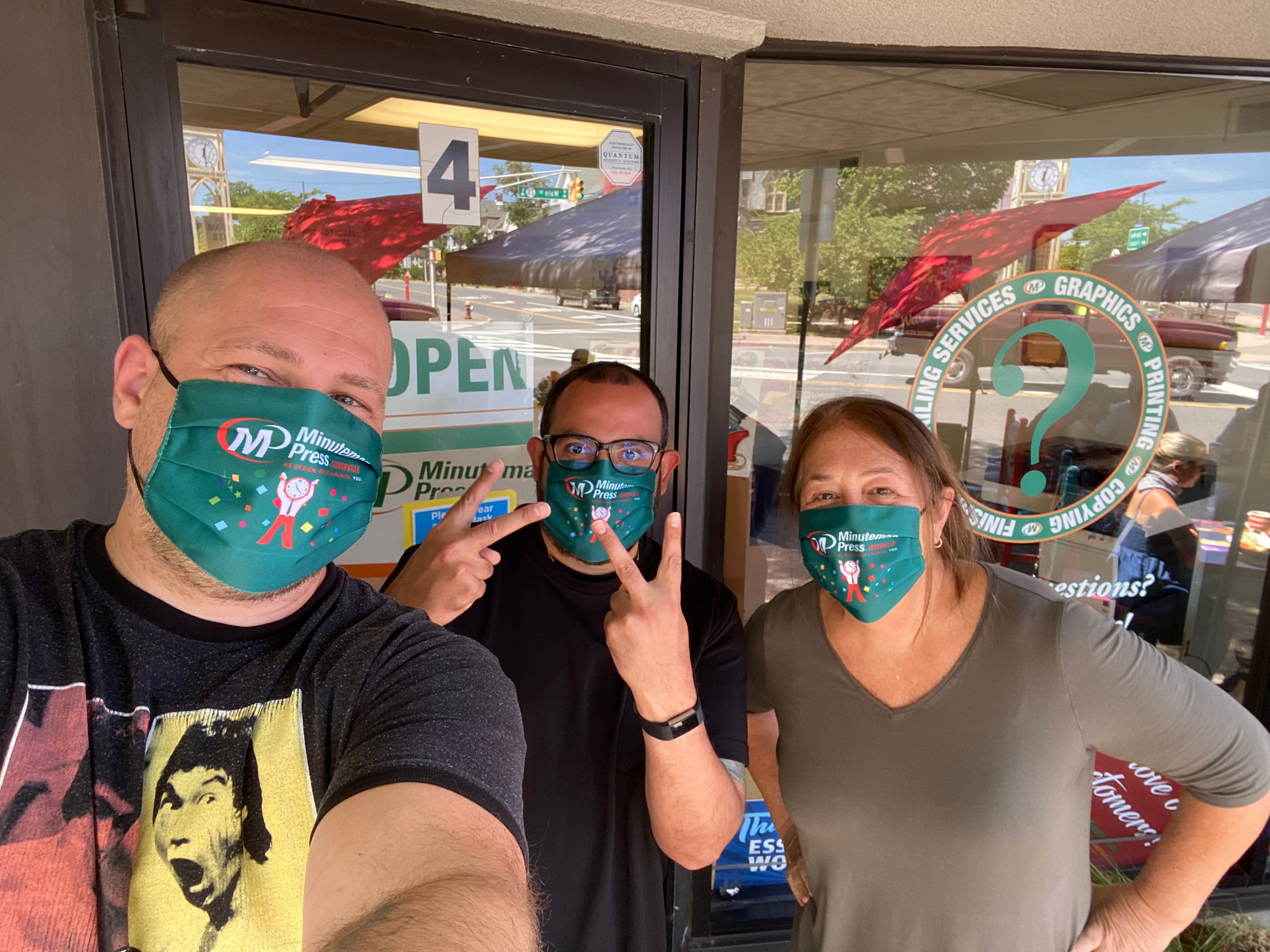 This site includes many functions that allow you to work with us from your office or home. Of course, it's sometimes still necessary (or preferred) to conduct business in-person.
We are open for business Monday through Friday from 8:30am to 4:00pm. Our phone answering machine is on during non-business hours.
We're located on Main Street in Somerville, across the street from the Courthouse. If you can't make it to us, we'll come to you!!
->Hours & Information: Monday - Friday 9:00am to 4:00pm |
Email:customerservice@mmpprinting.com
Like us on Facebook:

Address: 4 East Main Street
Somerville, NJ 08876